Miller Deluxe
Discover Germany, Austria and Switzerland from the luxury side, with exclusive trips designed specifically for your customers! Get expert advice on the most exclusive hotels, fine dining, exotic adventures, attractions, nightlife and shopping in Germany, Switzerland and Austria.  Pursue our Luxury Portfolio of unique ideas and suggestions or create an inspiration all of your own – the possibilities are endless.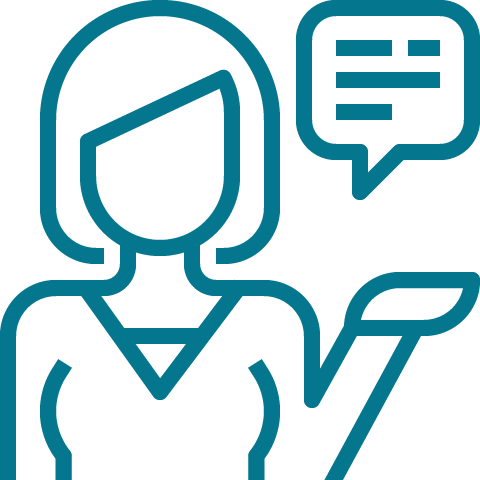 Cultural Experts
Our Luxury Travel Designer Team is composed of outstanding travel professionals with in-depth knowledge about the cultures of our guests coming from North America, Latin America, Australia, Spain & Portugal. As brand core we focused especially to the mentioned source markets since over 30 years. The cultures expertise, characteristics and special needs enable us to fulfill exactly the wishes of our luxury travelers.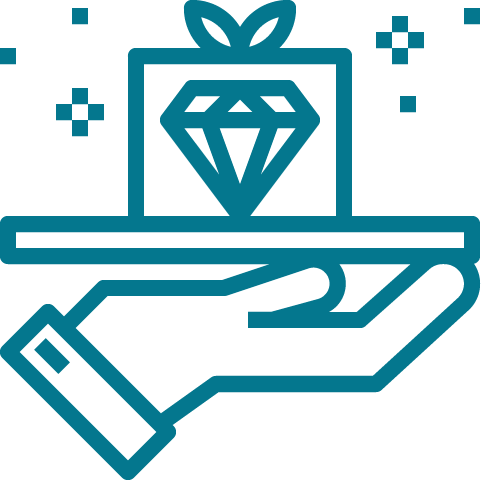 Bespoke Luxury Travel
To offer real luxury journeys means to understand exactly the traveler's needs. Tell us everything about your customer wishes, ideas, preferences, specific interests and we´ll design a unique luxury dream journey. We´ll provide you with first-hand information, insider-tips and useful advice based on our extensive and longtime experience directly on the spot.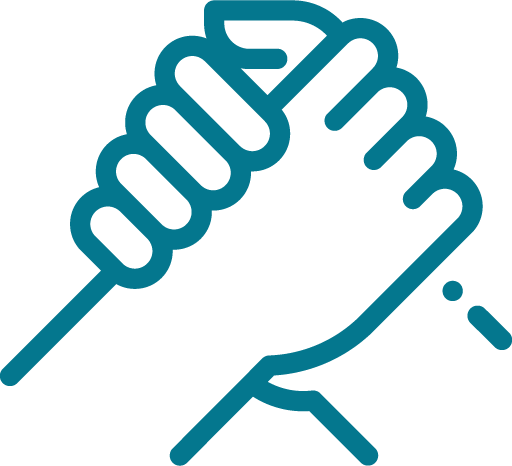 Premium Partners
Our long-time partners like luxury hotels and VIP transport services are all hand-picked. The key of an unforgettable trip will be our carefully selected and distinct guides – they are used to welcome the most discerning guests and are the host who inspire with their unbelievable store of knowledge, experience, personality and passion for authentic travel experiences.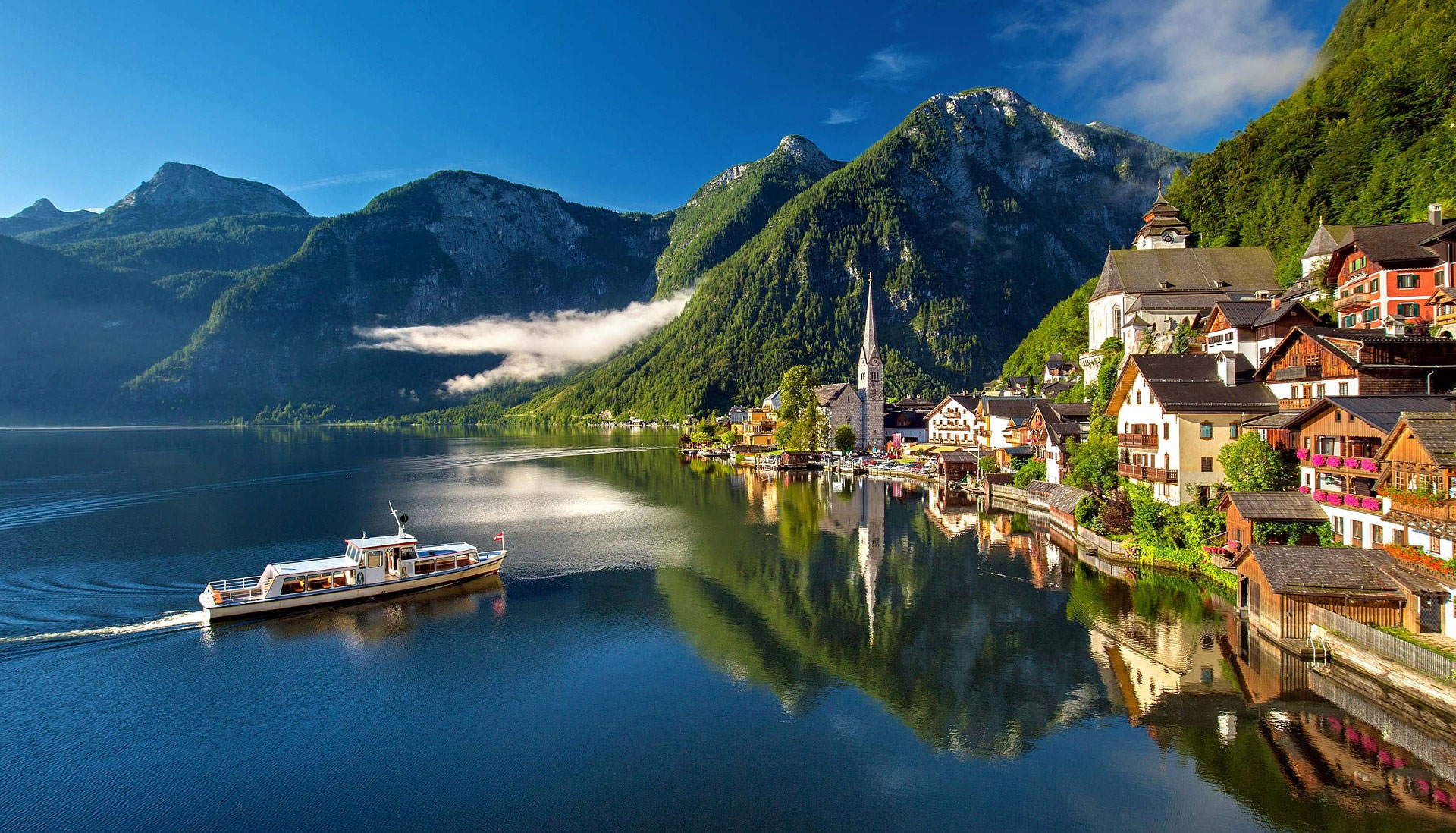 Germany, Austria, Switzerland,…
As our head office is based in the beautiful South of Germany, we have a strong relationship with our neighboring countries Austria and Switzerland, not only because we share the same language. The Alps region is known for its picturesque and spectacular scenery at every turn. With scenic roads, winding curves and trains connecting the countries, we offer you the choice between discovering one destination or the benefit of experiencing multiple countries at once.
Unique Experiences
We offer authentic treasures for those looking to have an intensive travel experience exploring the beauty, characteristics and adventures in Germany, Switzerland and Austria. What about a closer insight into the German culture during a Bavarian Brotzeit dinner together with locals or a unique perspective on board the famous Zeppelin flight?
We are always looking for new ideas to create exclusive and
off-the-beaten-track journeys.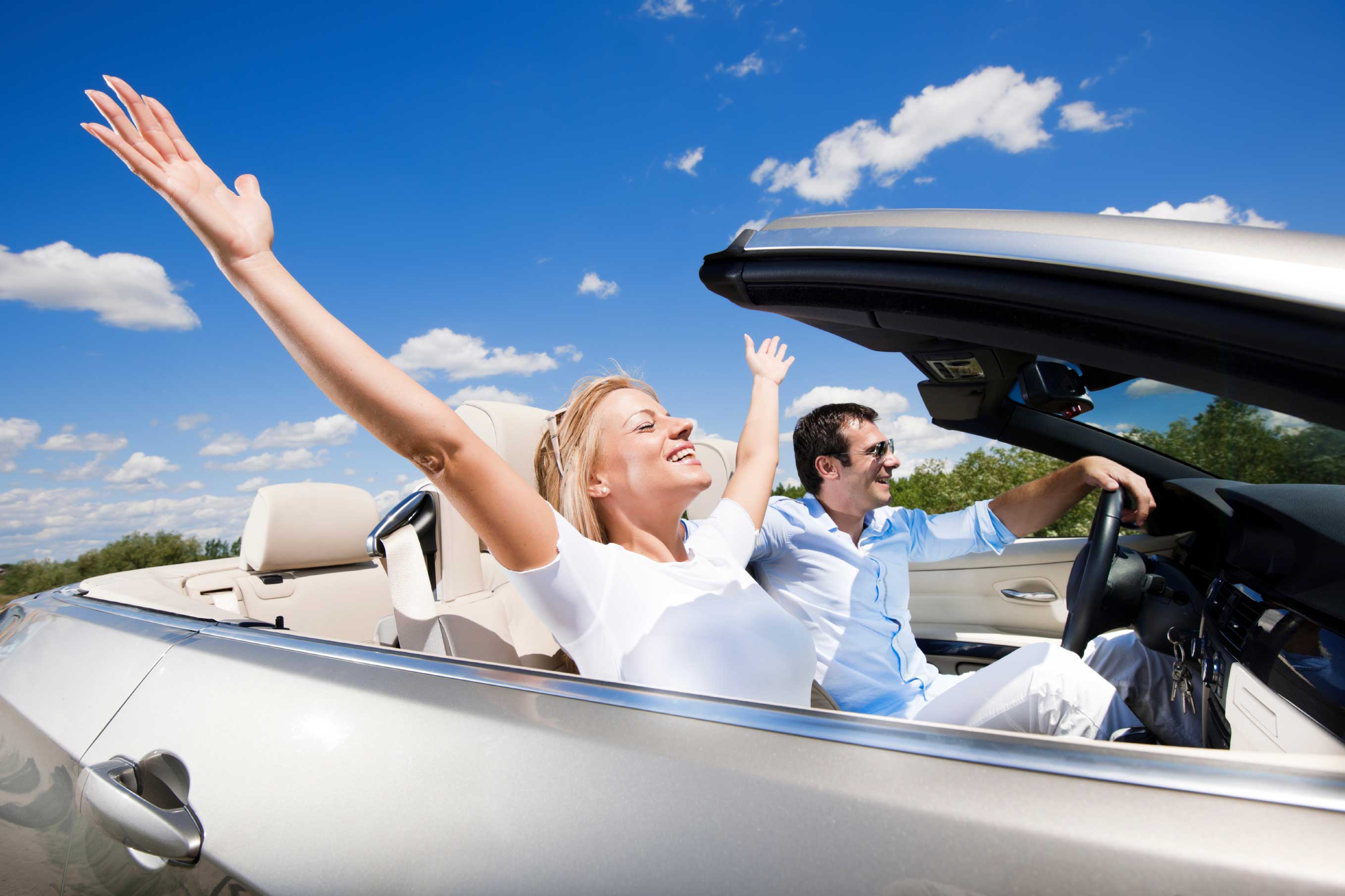 get inspired by our premium journeys!
Private Tours
Discover our guided luxury journeys
Exclusive portfolio of luxurious hotels
Discover a sample of our hand-picked hotels – all of them luxury jewels, some of them in famous spots others in hidden places. Whether you are looking for small boutique hotels, luxurious spas, historic Grand Hotels, real fairy-tale castle-hotels, ultimate Life-Style Design Hotels – or an unforgettable night in a bubble tent hotel or in a romantic igloo – surrounded by incredible scenery. We are here to help you to choose the right luxury accommodation and to satisfy even the most well-travelled visitor!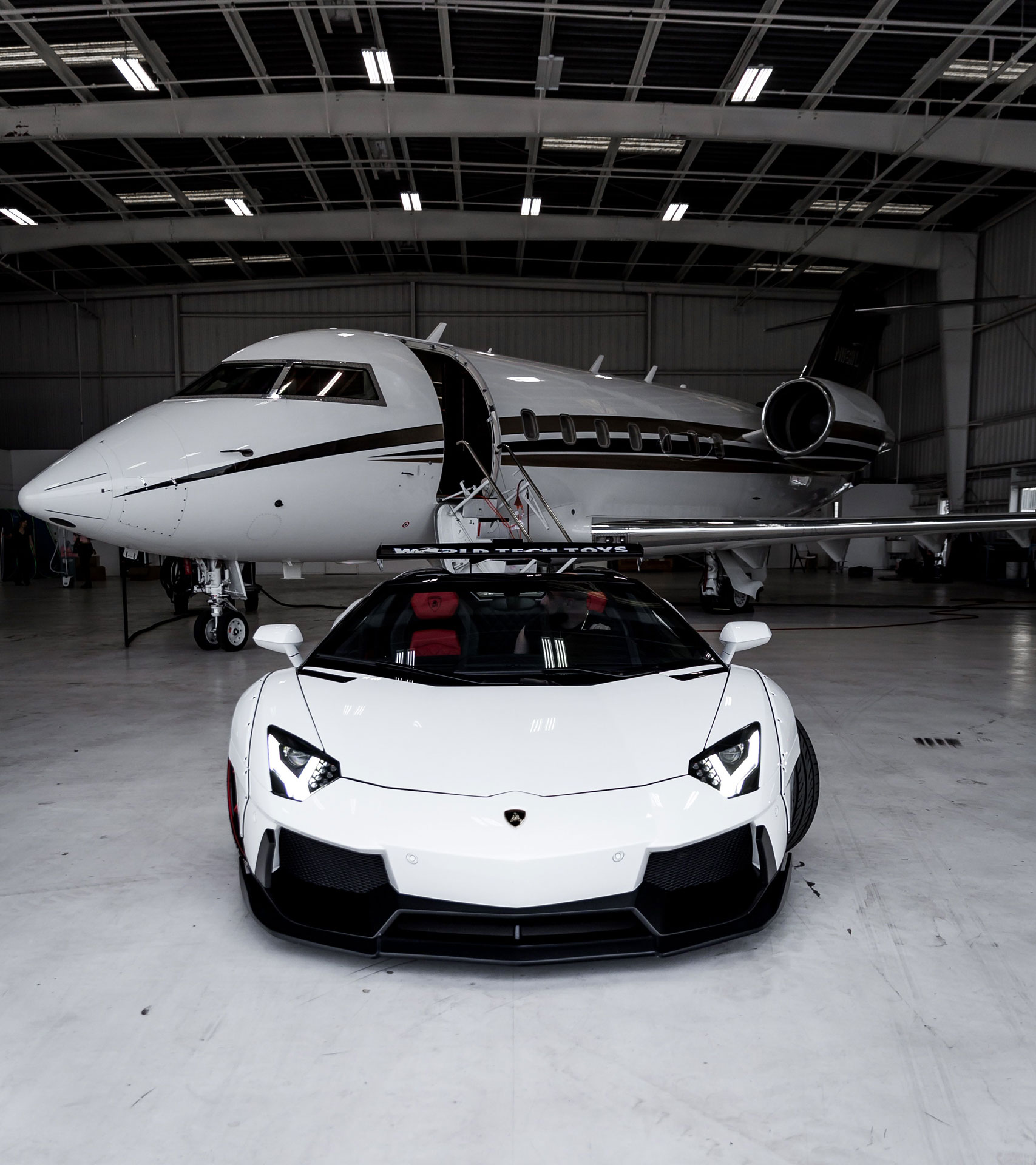 Endless possibilities…
A grand selection of exclusive vehicles await you – what about exploring the rolling hills of Southern German with a lordly Porsche?
We offer all kind of noble cars with trusted-drivers or as Self-Drive, helicopter scenic flights, private jets, luxury trains…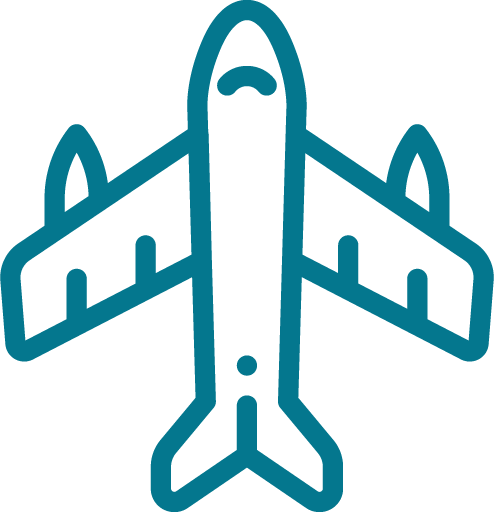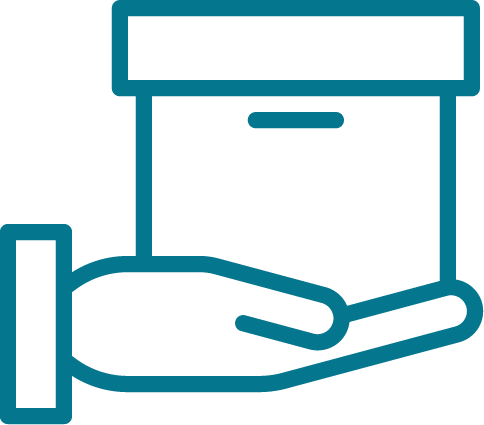 Shopping Advisor/Assistant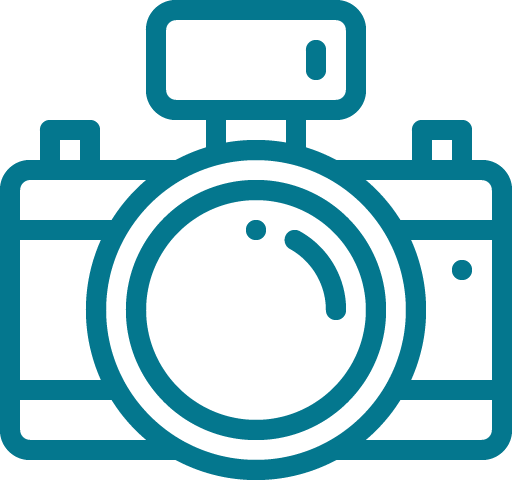 Millerhof 2-5, 88281 Schlier, Germany