Miller Deluxe
Miller Deluxe is part of Miller Incoming, a family-owned German premium DMC with more than 30 years of experience in bespoke luxury journeys. From the first contact until the completion of the trip we ensure high quality customer service 24/7, safety and expert assistance in various languages, including English, Spanish and Portuguese.
Miller Deluxe – Exclusive Travel Experiences with genuine encounters of People, Culture & Nature!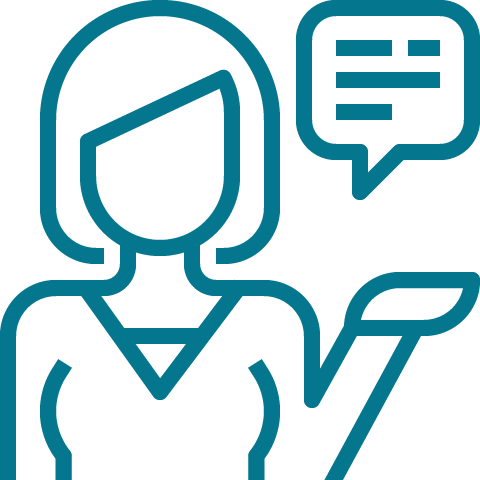 Cultural Experts
Our Luxury Travel Designer Team is composed of outstanding travel professionals with in-depth knowledge about the cultures of our guests coming from North America, Latin America, Australia, Spain & Portugal. As brand core we focused especially to the mentioned source markets since over 30 years. The cultures expertise, characteristics and special needs enable us to fulfill exactly the wishes of our luxury travelers.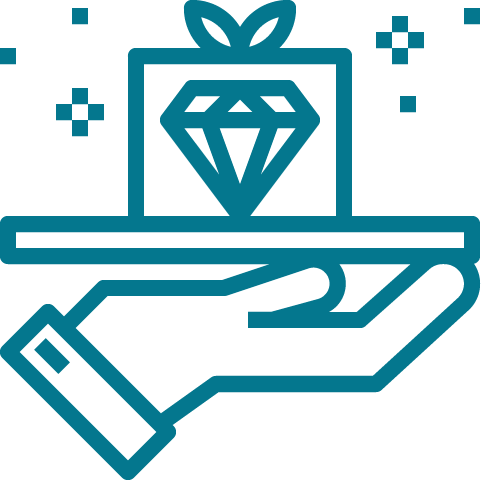 Bespoke Luxury Travel
To offer real luxury journeys means to understand exactly the traveler's needs. Tell us everything about your customer wishes, ideas, preferences, specific interests and we´ll design a unique luxury dream journey. We´ll provide you with first-hand information, insider-tips and useful advice based on our extensive and longtime experience directly on the spot.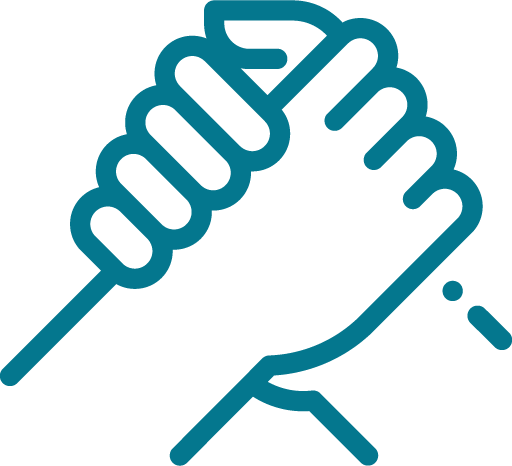 Premium Partners
Our long-time partners like luxury hotels and VIP transport services are all hand-picked. The key of an unforgettable trip will be our carefully selected and distinct guides – they are used to welcome the most discerning guests and are the host who inspire with their unbelievable store of knowledge, experience, personality and passion for authentic travel experiences.
meet us personally during the following trade fairs
Millerhof 2-5, 88281 Schlier, Germany