How to stay…
Discover a sample of our hand-picked hotels – all of them luxury jewels, some of them in famous spots others in hidden places.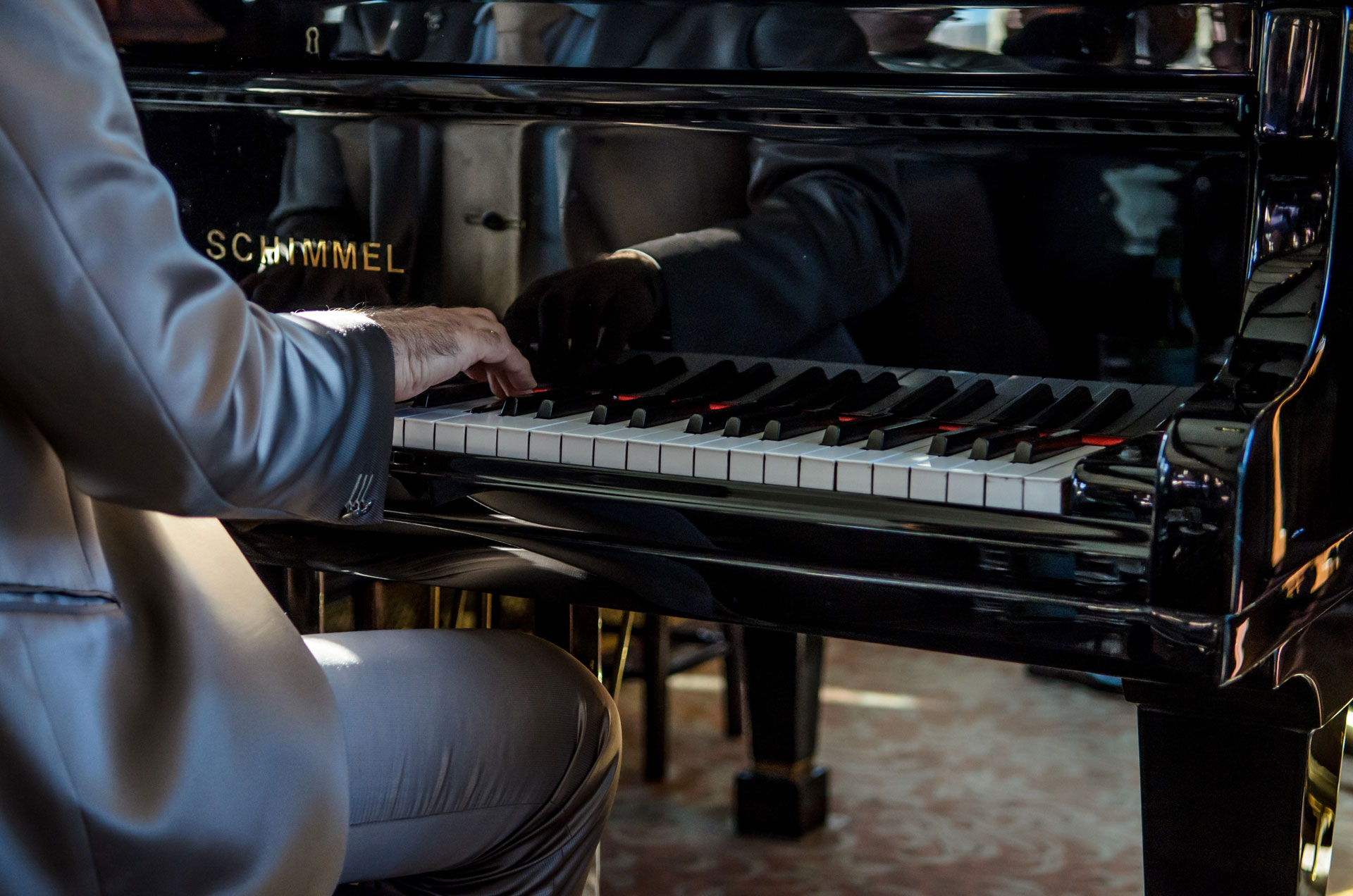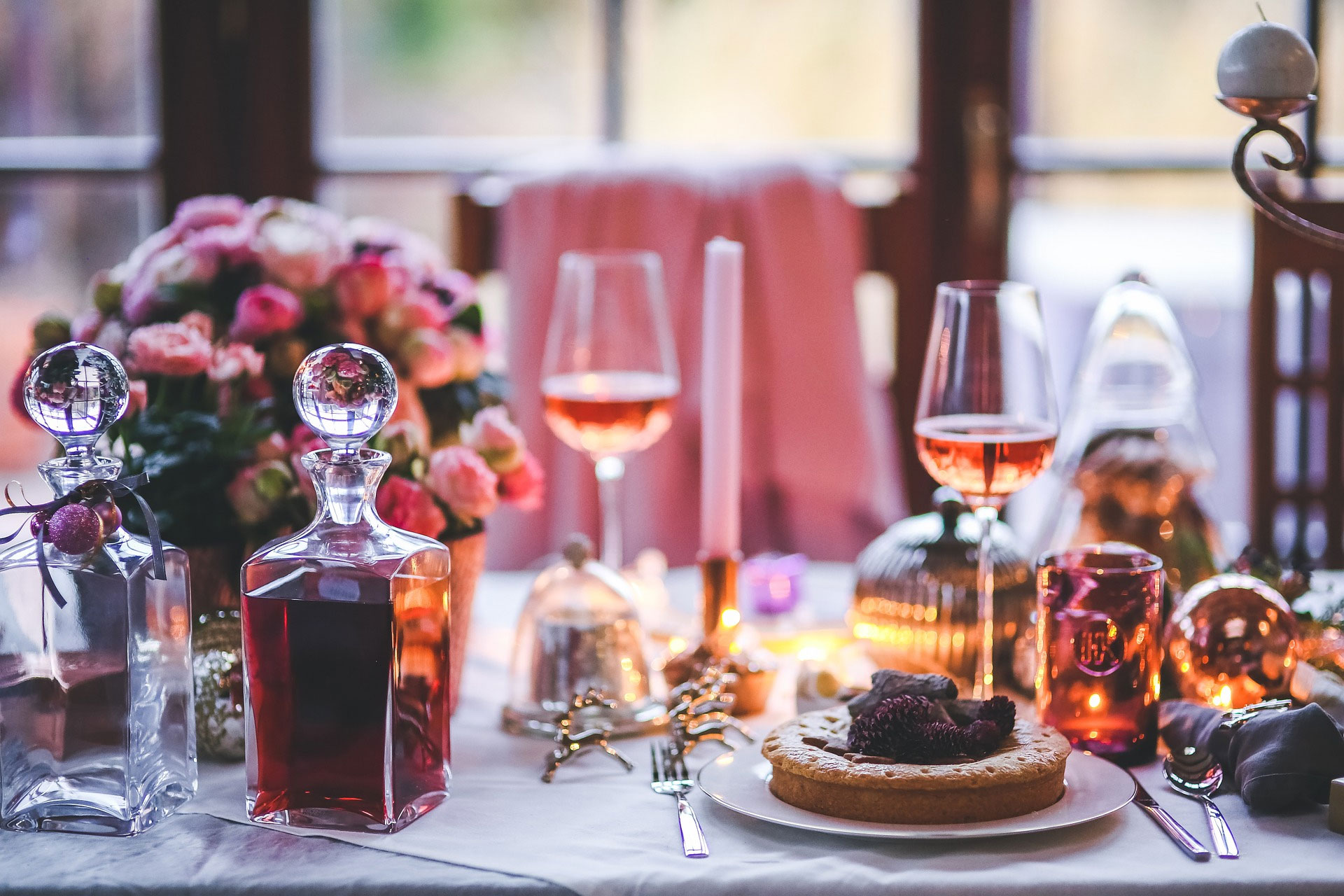 Endless possibilities…
Whether you are looking for small boutique hotels, luxurious spas, historic Grand Hotels, real fairy-tale castle-hotels, ultimate Life-Style Design Hotels – or an unforgettable night in a bubble tent hotel or in a romantic igloo –
surrounded by incredible scenery. We are here to help you to choose the right luxury accommodation and to satisfy even the most well-travelled visitor!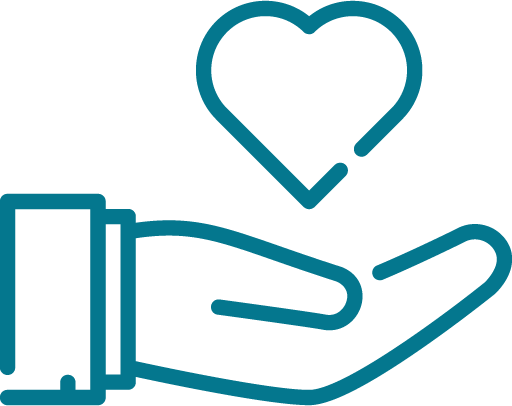 Boutique-Hotels
Small, stylish hotels with a personal note, usually located in a fashionable location in the city's urban district.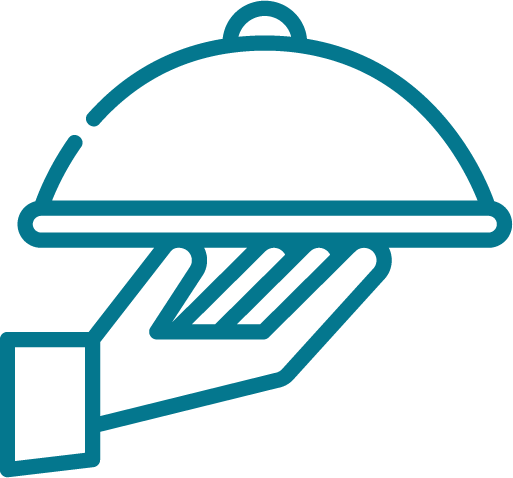 Grand-Hotels
Large and luxurious hotels, mostly housed in buildings with long history and traditional architectural style.
Design-Hotels
From puristic to stylish and extravagant up to luxurious – extraordinary and innovative hotels await you!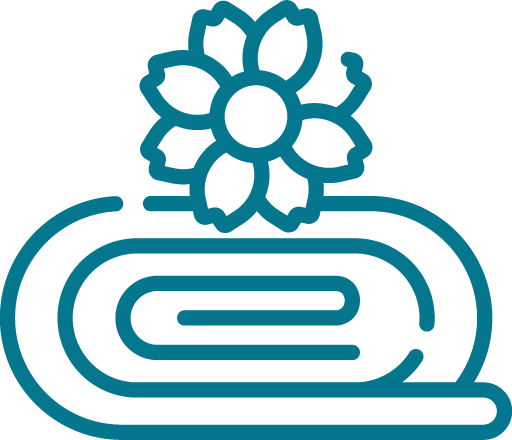 SPA-Hotels
The perfect places to get pampered! Our dream SPA Hotels invite to relax surrounded by spectacular landscapes.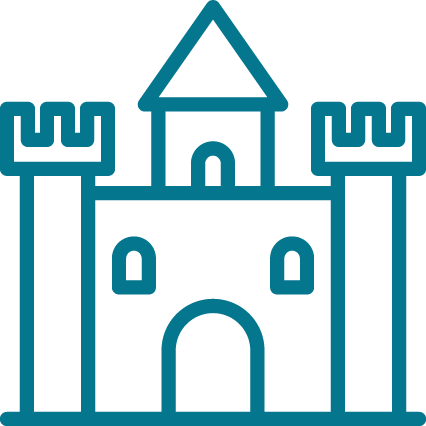 Castle-Hotels
Sleep like a King: Castle Hotels in Germany offer one of the most luxurious and romantic types of accommodation.
Millerhof 2-5, 88281 Schlier, Germany