Our premium journeys
Discover and experience Germany, Switzerland and Austria in style! Central Europe offers cities filled with architectural treasures, unlimited luxury shopping opportunities and a vibrant nightlife scene. All of this combined with outstanding German service to ensure that our guests will have a pleasant and relaxed trip. Don't miss this unique opportunity to sleep in luxurious castles and travel in a state-of-the-art luxury car.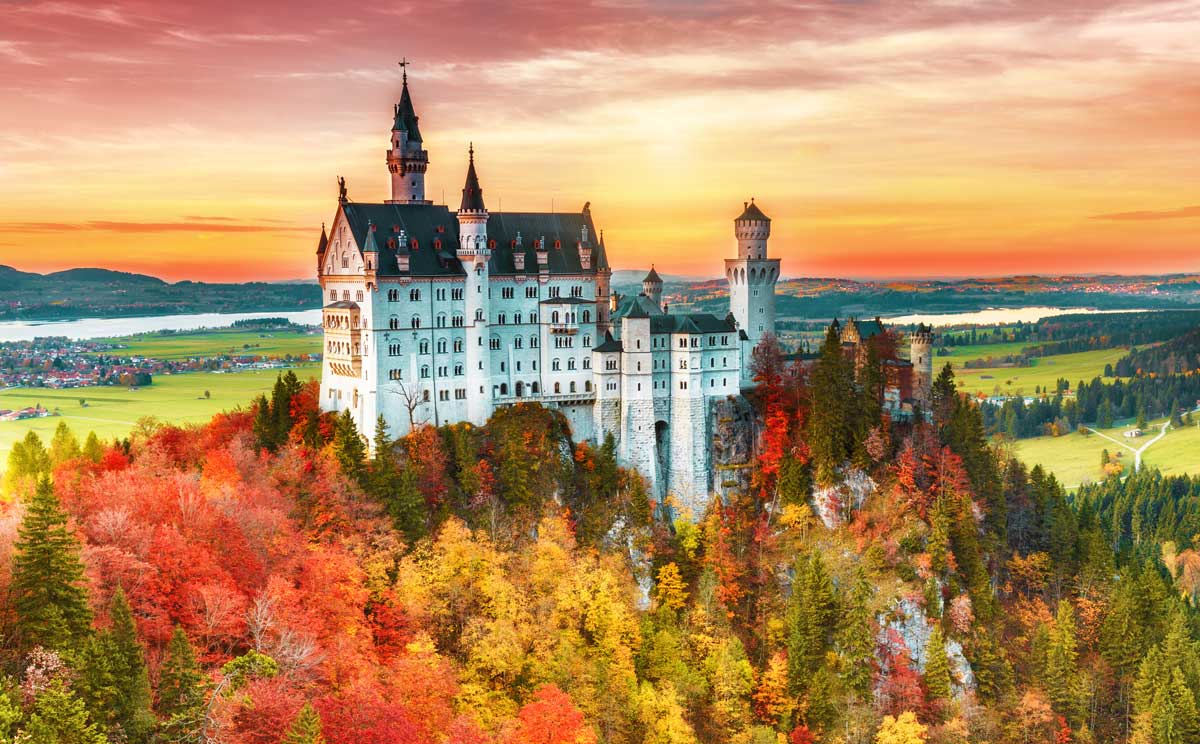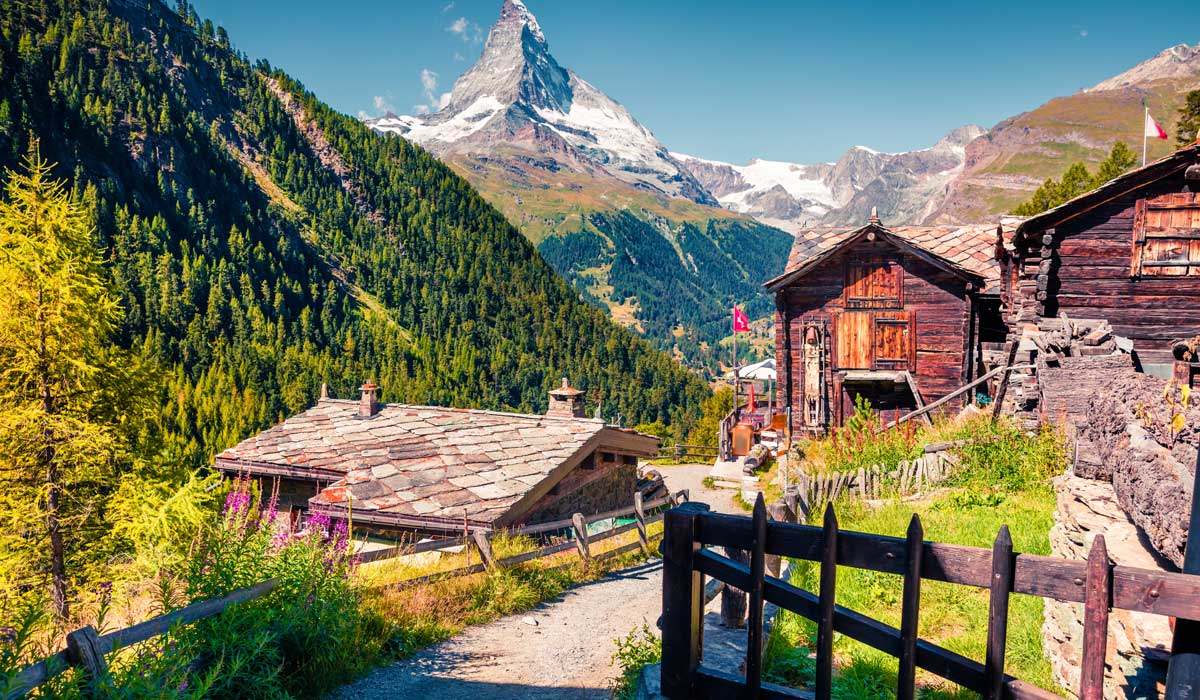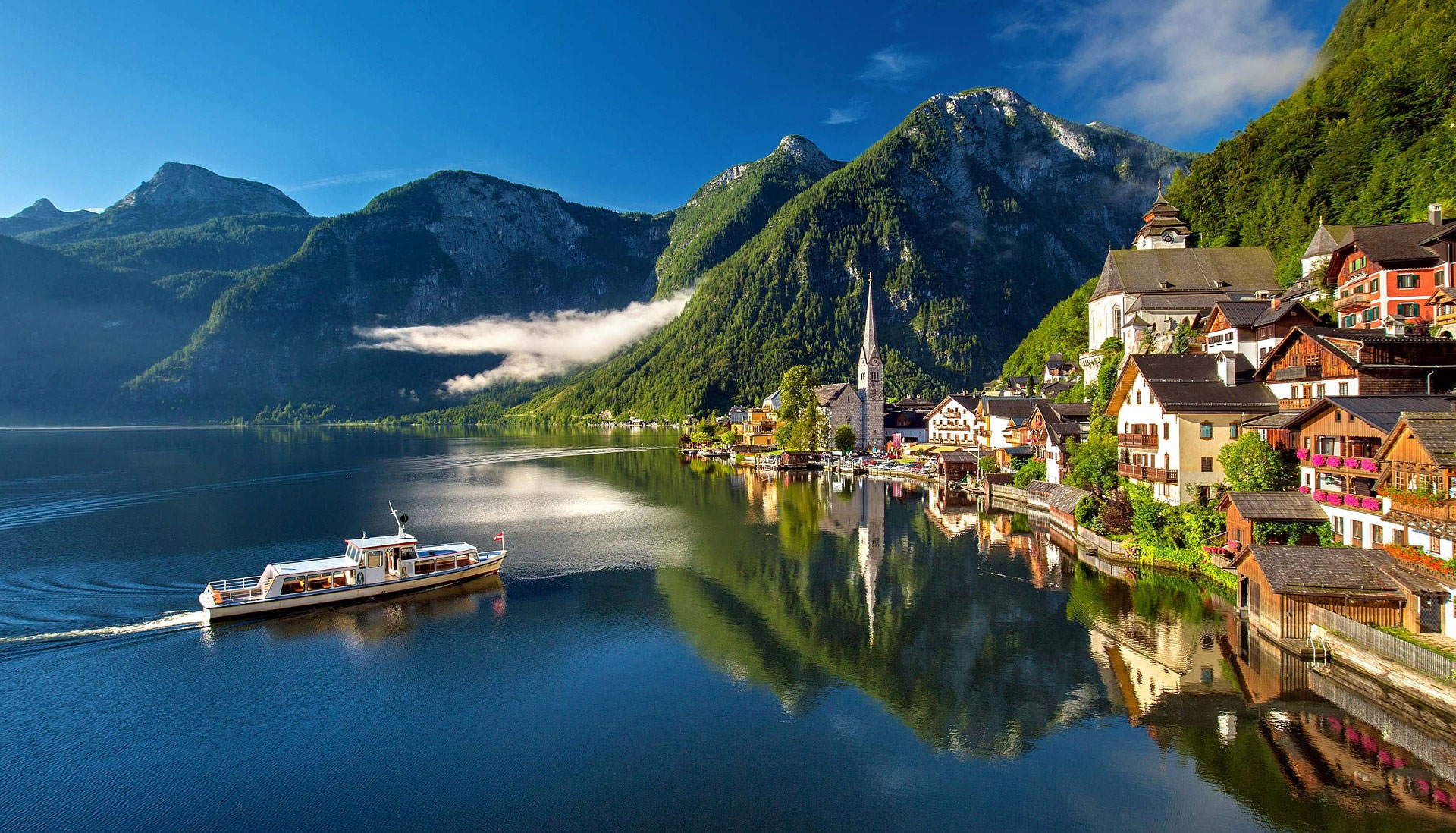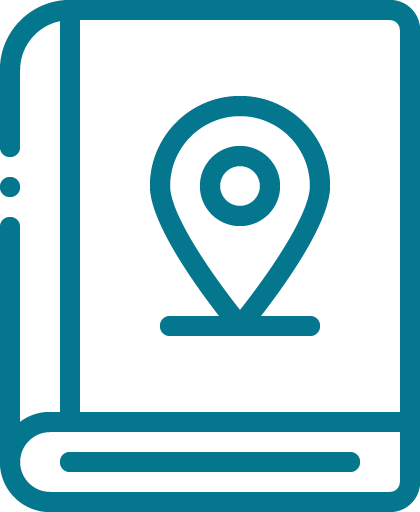 Chauffeured private travel
For a comfortable and hassle-free travel experience, we recommend our guided luxury journeys. While leaning back in a luxury vehicle of choice, our hand-picked and highly-experienced driver guides will lead to the best places, share their deep local knowledge and passion for Germany, Austria, Switzerland and Central Europe. They will make your customer´s journey with us really unique.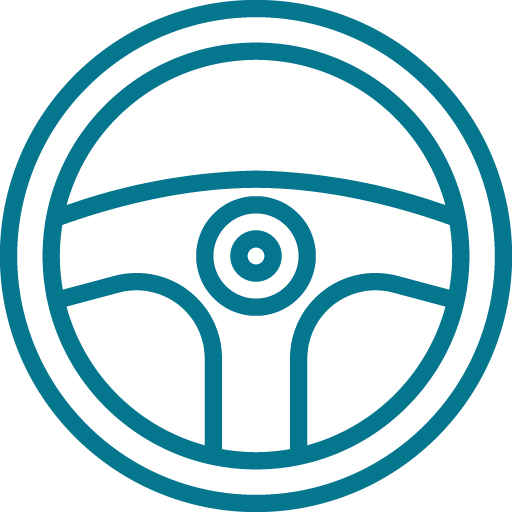 Cruising elegantly while enjoying the graceful design of an exclusive vehicle! Our Self-drive tours offer great flexibility and freedom: from the beginning we take care of excellent itinerary compositions, all the organization like accommodation, reservation of your luxury car, restaurants or sights your customer might wish. We also offer Self-drive tours with other luxury vehicles like Rolls Royce, Bentley, Mercedes Benz, BMW, Audi, Jaguar or with sports cars like Lamborghini, Maserati, Ferrari.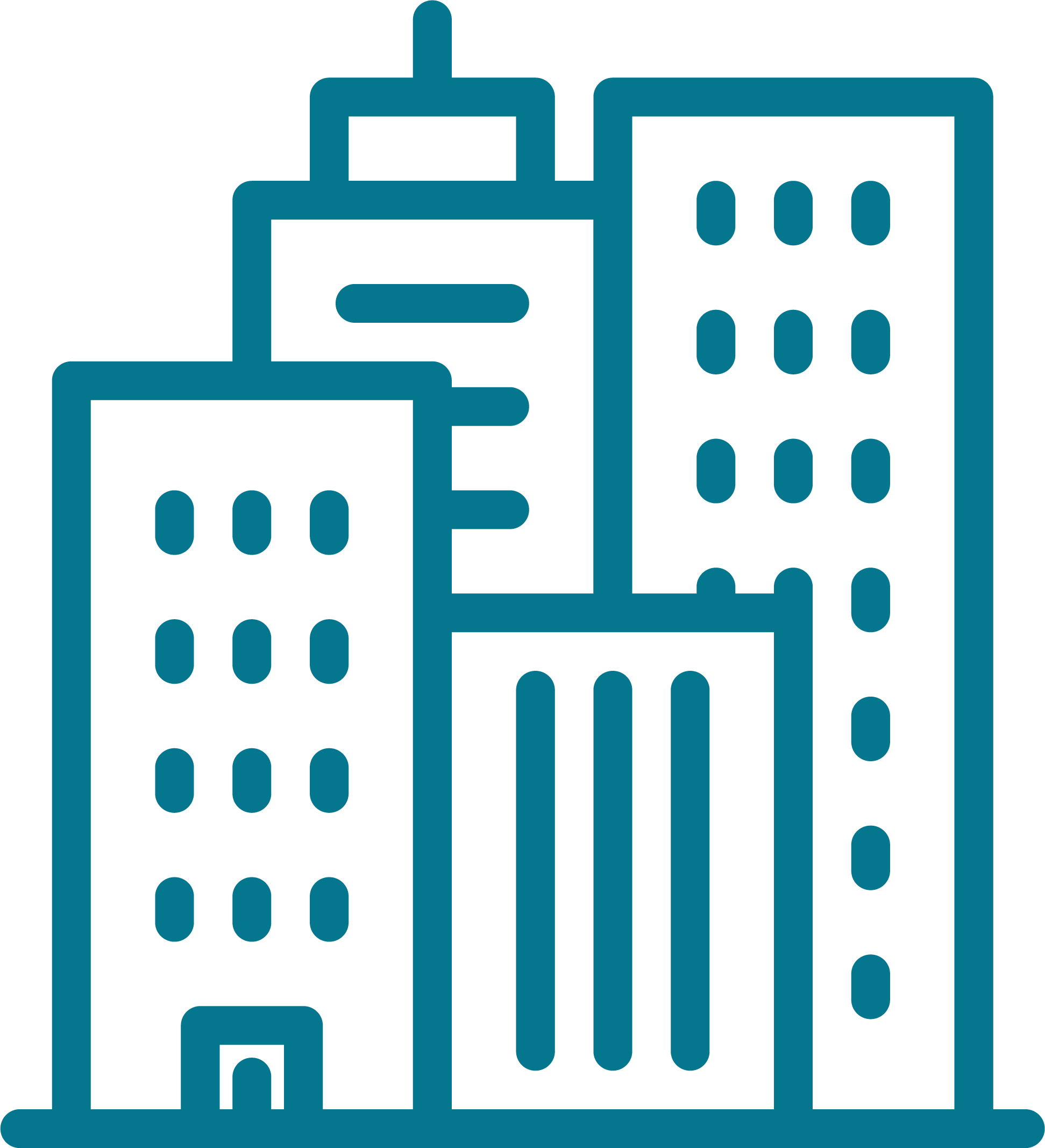 Compact short trips – ideal to combine! Who doesn't have 4 days to make a dream come true? We have selected the most interesting and charming cities and regions in Central Europe and offer short, exciting premium getaways to truly experience the essence of each place. But we have a lot more to offer! Combine two or more destinations of your choice to create your customers perfect personalized dream trip.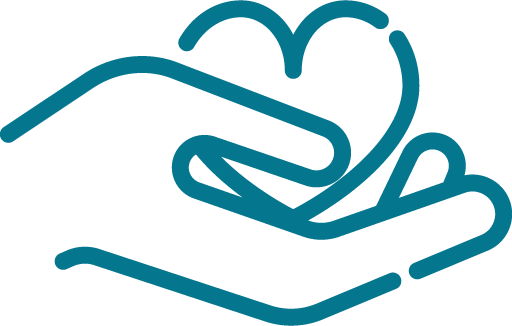 Bespoke Journeys are all about your customer. Were you unable to find your perfect trip in our selection? We will be pleased to help plan and organize your customized dream trip. Or how about planning a completely different trip? Perhaps you would like to combine several other countries? Many of our multi-country custom-designed tours feature Germany, Switzerland and Austria in combination with the most interesting destinations in Hungary, the Czech Republic, Poland, the BeNeLux or the famous Alsace Region in France.
Millerhof 2-5, 88281 Schlier, Germany